Thank you to all our customers who visited us at EXPOnews fair in Copenhagen.
It was a pleasure to introduce our new product line Adverties Apparel, which was received with great enthusiasm.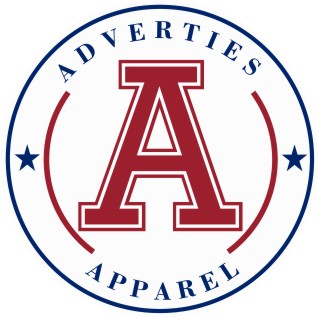 We were basically booked with customers during opening hours, so if you went in vain at our booth, please contact us! We will come to you. You can call us on phone +45 8663 8777 or you can fill in the contact form.