These new big AMENO scarves in the soft modal viscose quality are available from stock in 17 colors. The size is perfect 100x180cm.
AMENO scarves are specially made for corporate clothing, business work wear, uniforms and promotional gifts..
The nice big AMENO scarves are in stock.
Available in 17 colors, and each color is matching the colors of AMENO series of solid color silk ties, silk bowties and silk pocket squares which are used for company wear, corporate clothing and other promotional corporate clothing. Do you want to see ties and scarves in the same colors looks? Take a look at this example. All AMENO silk ties and silk scarves are available in the same design and in the same colors. All in stock, for immediate delivery all over the world. The AMENO ties and scarves in the same design are  very popular for hotel staff, people working in shops, drivers and as eye catching accesories for corporate clothing.
Do you want a nice big scarf in your own design, or even with your company logo?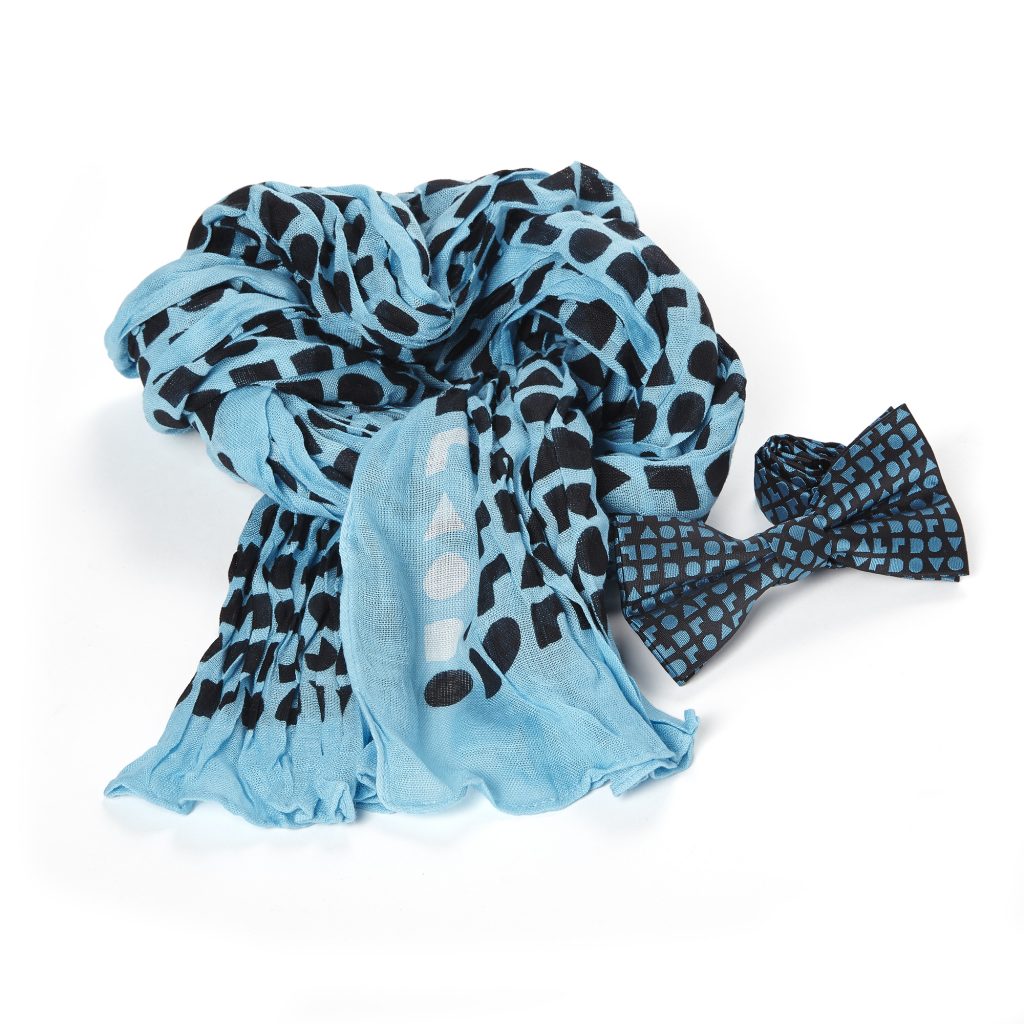 The big scarf in the soft modal viscose quality, is fantastic for making your company scarf, with your logo or in corporate colors.
We would be happy to provide you with design sketches for your own design of scarves for corporate use. Design and artwork is a part of our service, free of charge. So dont hesitate! Lets make some designs of corporate scarves, and perhaps logo ties in the same design. Corporate ties ans corporate scarves in your opwn design is avalable i from only 100 pieces per model.
Please send us a request here, attache your logo, and ad some informations about the purpose and your wishes for your own design.