Pins with logo is a simple and inexpensive advertising product,and a great medium for images and company logo.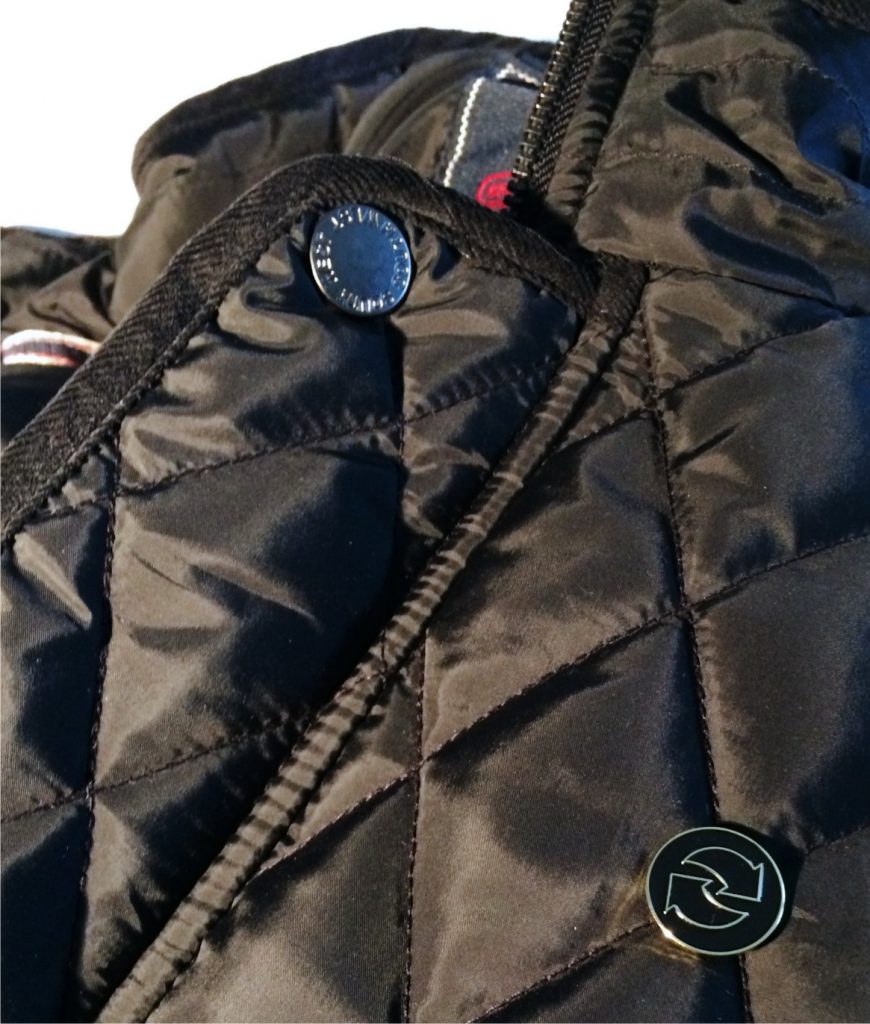 Pins with logo can be used anywhere. We deliver your logopins with a clever closure on the back. It's a needle in a so-called butterflyclutch. That means you can mount your logopins on jackets, bags, shirts or caps. Logopins with your image or logo can be delivered quickly and in many qualities, even from small quantities. You can order your own pins with logo from only 100 pcs. It's easy for you to use logopins to share your message. We make design based on your wishes and you can choose between different qualities.
Your logopins can be embosed in 2D or 3D, with enamal color filling. Logopins may also be printed in offset printing with a clear strong resistant surface. You can see more here:
You can choose to use logopins on your corporate clothing, instead of logo embroidery or logo printing. This makes it very easy and inexpensive to get logo on corporate clothing. Just make sure that your employees have a small stock of logopins, then they put a pin on their company shirt and wind jacket, caps or any other item and quickly gets a company logo on the chest or collar.